It's very important when trying to choose a real estate broker to do your homework and explore multiple options. That's why we built this downloadable list of questions to ask a broker when you interview as a real estate agent. Download it now for free to simplify the process of selecting a real estate broker!
Top Questions to Ask a Broker
While we could go into all 14 questions here, our free questions to ask a broker downloadable booklet is much more portable to use when interviewing a real estate broker! But let's talk about some of the most important aspects to look for in a prospective brokerage. Here are some of the categories we'll cover in the top questions to ask a broker booklet:
Splits, Costs, and Fees
It isn't ALL about real estate broker fees – value is really what you are looking for – but you still don't want to be nickel and dimed. Having low fees, higher splits, and lower caps means you can have a higher income immediately as a real estate agent which means you can build a successful career MUCH faster.
Support
When, where, and how will you get any type of support you need? We'll cover a few questions to ask a real estate broker to ensure you're going to have the support structure and ample staff available to help you succeed.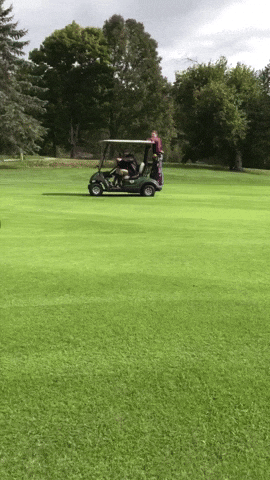 Location and Time Flexibility
Where do you have to be and when? Can you log into live training from afar or do you have to commute? What are the office requirements? The questions to ask a broker about location and time flexibility will help with your choosing a brokerage decision making process.
Mentorship
Dig into the formal mentorship program of the real estate broker with the questions we provide to see just how important new agents really are to that company – BEFORE you make the jump in!
Lead Generation
This is an interesting one. Most agents think when they get licensed and sign with a broker that POOF magically the clients will appear. Unfortunately, it isn't so and agents will have to do one of two things to generate leads to then nurture and turn into clients:
Pay for lead generation via ads or a heavy team/brokerage split
Learn to generate leads for free with tools and training
In our booklet of questions to ask a broker, you'll know quickly when interviewing a real estate broker which options are available to you. I know personally that most agents prefer to get lead generation training and keep 80-100% commission rather than pay 50/50 for leads of unknown quality.
Technologies
It's 2021. What technologies does the brokerage leverage AND provide to it's agents? If they tell you to put all your contacts in an Excel sheet as your CRM (no joke…), then move on. Find a place that provides top notch and cutting edge tech like a killer CRM – and these questions will help you do that.
Unique Incentives and Benefits
What sets that brokerage apart and above the others? Are there benefits beyond standard training and commission income? Are there better resources or tools? Are there additional income streams? Opportunities to build teams or even achieve financial freedom over time? Rewards for top producers for that real estate broker?
Requirements and Obligations
What requirements do you have to that broker? What obligations? The questions to ask a broker should include these and dive into what you really need to know about choosing a brokerage.
Bonus Questions to Ask a Real Estate Broker to Ensure Your Success
So you can drill real estate brokers with tons of questions all day long, and those will definitely give you a pretty good idea of which brokerages might be an excellent companies.
But where will you have the most opportunity to succeed immediately and in the long run?
Where will you have the most opportunity for personal growth and for building generational wealth?
Our FIVE bonus questions to ask a broker will ensure you are getting the maximum value from your new brokerage from day one and help you set yourself up for stratospheric success. Checkout the question list now!