For those with no real estate experience, passing the real estate licensing exam can certainly be challenging. But it doesn't have to be! Download our FREE valuable guide: 7 Secrets to Passing the Real Estate Exam – you won't regret it! It is full of some less-well known secrets and tips to crushing the real estate exam on test day!
[mailerlite_form form_id=6]
We've already covered 5 study tips to use DURING the course
These 7 secrets to passing the real estate exam go above and beyond what we've already covered. These secrets help with the final preparation and to dominate test day. But if you're looking to tips to help you study along the way as well, read about the five study tips to pass the real estate exam and review the short version of that list here:
Write down EVERYTHING in the course to quickly memorize it
Review tests and quizzes
Rewrite questions you missed
Build your own practice problems
Focus on your difficulty areas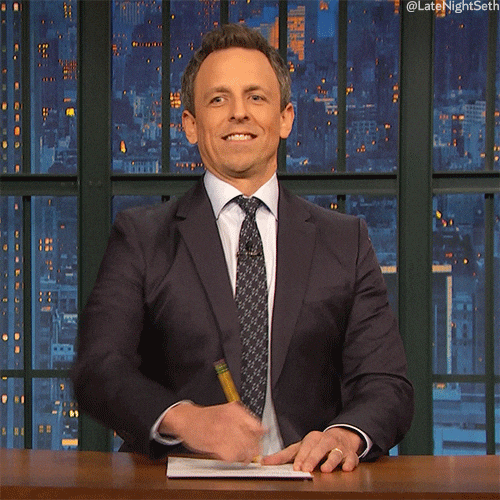 This FREE Guide Helps You DOMINATE the Real Estate Licensing Exam on Test Day
You've studied your butt off for the real estate licensing exam. You wrote things down, reviewed tests, built practice problems, but now the test is around the corner. Now what?
Download this free 7 secrets to passing the real estate exam guide to better prepare for and pass the test with as few tries as possible.
By following the study tips above and the 7 secrets to passing the real estate exam leading up to and during test day, the founders of AgentWealthHustle.com we both able to pass the test on the VERY FIRST try.
Some of these secrets are considered well known, but some are VERY secret that the test centers and study material vendors don't want you to be aware of. If you passed on the first try, they'd all be out of business. That's not our problem, we WANT you to succeed as quickly as possible!
You don't need expensive study guides. You don't need to waste money on some "one of a kind program." You just need your real estate pre-licensing course material and these tips to pass your real estate licensing exam!
[mailerlite_form form_id=6]
I passed my real estate licensing exam! Now what?
We hope our study tips and exam taking secrets helped you DOMINATE the real estate licensing exam. But NOW what do you do? It's time to compare brokerages to figure out where will be the best home for you.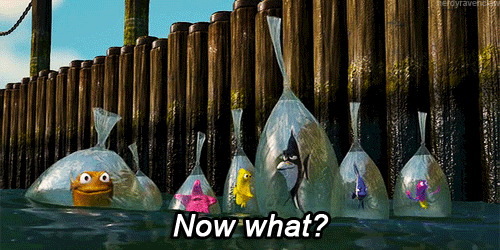 The best way to do that is see what options are available in your area, including this one. And then you can check out two awesome and free resources we created to simply the process of choosing a broker!
Free Fillable Brokerage Comparison Worksheet
This is one of the resources we are proudest of. A printable, fillable, single page brokerage comparison worksheet that will let you compare four broker options on a single sheet!
It goes through FIFTEEN categories that you should evaluate when choosing a brokerage and will make the selection process go WAY faster and smoother.
By the time you are done filling it out, it'll be obvious what the right choice is. We even helped you out by providing information on a recommendation of our own! This is the next step after passing the real estate licensing exam.
Check out the free printable, fillable brokerage comparison worksheet!
14 Top Questions to Ask a Broker During an Interview PLUS 5 Bonus Questions to Ensure Your Success
It's very important when trying to choose a real estate broker to do your homework and explore multiple options. That's why we built a downloadable list of questions to ask any broker you interview.
We cover everything from fees, to benefits, to tools, to mentorship, training, support, retirement plans, and more!
Check out the free questions to ask brokers list!
---
You can also check out our other valuable FREE resources.