This free guide is based of a pretty cool leads workshop we've created, and outlines 9 low effort, low cost ways to generate real estate leads of such high quality that they very easily convert!
Look, real estate lead generation is H-A-R-D. No doubt about it, especially as a brand new Realtor. But it really doesn't have to be. If you start with the basics and by working on a few really important strategies, you can start getting VERY high quality leads that actually convert into clients.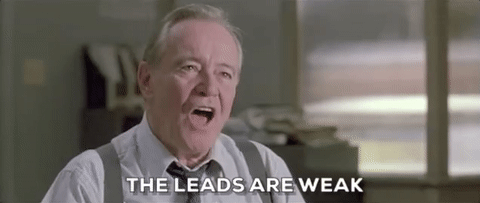 The alternative real estate lead generation strategy is to hope something just magically happens. Or you can spend a bunch of money to have HUNDREDS of leads that still don't convert or just a few percent of them do.
Do yourself a favor: stop chasing your tail and read this free guide on some awesome ways to generate real estate leads that are high quality, for NOT a ton of effort or money. Download these real estate lead generation strategies now!
[mailerlite_form form_id=3]
The ONLY 3 Ways to Generate Real Estate Leads
I like to educate Realtors that there are only THREE categories of client lead generation in real estate. Check it:
Client Referrals – You are an established and known real estate rockstar in your market that gets so many leads from client referrals that you don't have to lead generate in any other way. You've made it!
Free Leads (=Hustle) – There are plenty of tools and social media strategies to generate FREE leads. You just need training and hustle to turn those into a reality.
Paid Leads – You can pay for leads. This actually has three subcategories: you pay your team lead or broker for THEIR leads with a hefty commission split, you pay for ads or other lead generation services up front, or you pay a third party company that will take a referral fee at closing.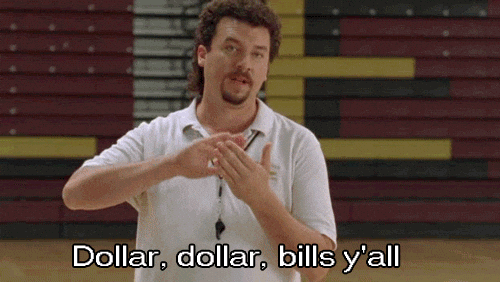 Now of course within each of these real estate lead generation categories are literally tens of ways to generate leads. Together we could probably brainstorm about 100 ways right now (hmmm… next free resource to make?!). But just leveraging a few smart ways to generate real estate leads will simplify your life and reduce the stress of pursuing hundreds of low quality leads.
What Real Estate Lead Generation Strategies are we Talking About?
In this free guide we'll talk about some strategies to more easily work your sphere of influence for clients as well as other strategies that simply increase the number of people IN your sphere of influence!
No matter what your favorite real estate lead generation strategy is, you should always be working on your sphere of influence. The highest quality leads can be found here.
We'll go into some more common strategies but some brand new ones that really personalize a leads experience, making them much more likely to convert to a client in the future! This is a relationship business. Personalizing your approach will close more homes in the long run!
Have you considered the return on your time?
You can spend ALL DAY trying to find and approach leads in so many different ways. But what is the best use of your time? Is it spinning your wheels on Facebook groups with 50 other Realtors in your area? Or is it working on just a few targeted strategies where the leads literally COME TO YOU?
I know it is the latter, because most of my leads come to me. Investors, military buyers/sellers, second home buyers, and agent-to-agent client referrals are my main sources of clients. This makes life SO much simpler when the real estate lead generation just happens to you. Time for you to do the same with these ways to generate real estate leads! Download the strategy guide now:
[mailerlite_form form_id=3]
---
You can also check out our other valuable FREE resources.